SanaExpert Natalis® supports you from the 13th Week of pregnancy until delivery.
SanaExpert Natalis® is a dietary supplement especially for women in late pregnancy (from age 13. SSW) until delivery. In addition to important vitamins and trace elements, it primarily contains folic acid, iodine, magnesium and iron as well as special omega-3 fatty acids, in particular the high-dose omega-3 fatty acid DHA.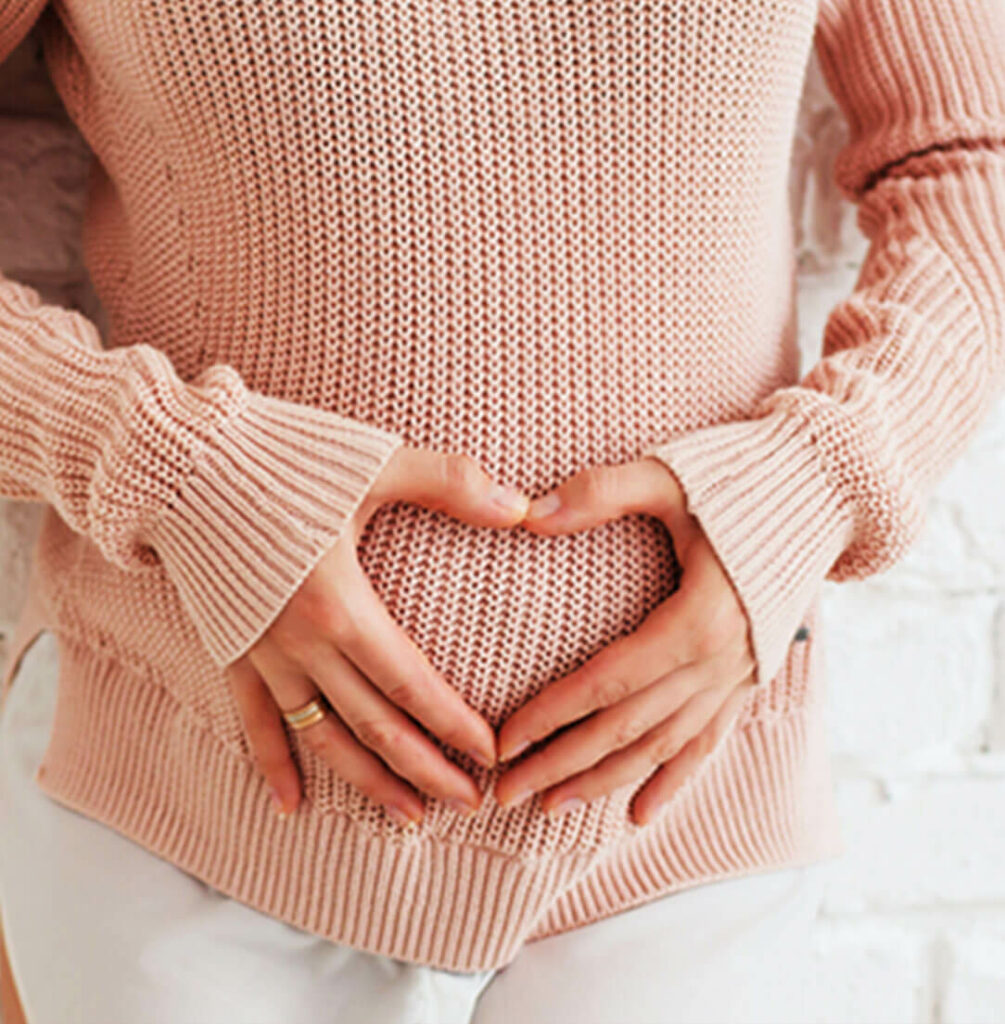 can support the development of the brain and eyes in the fetus.
contributes to the growth of maternal tissue during pregnancy.
contributes to the maintenance of hair, nails and the normal function of the immune system.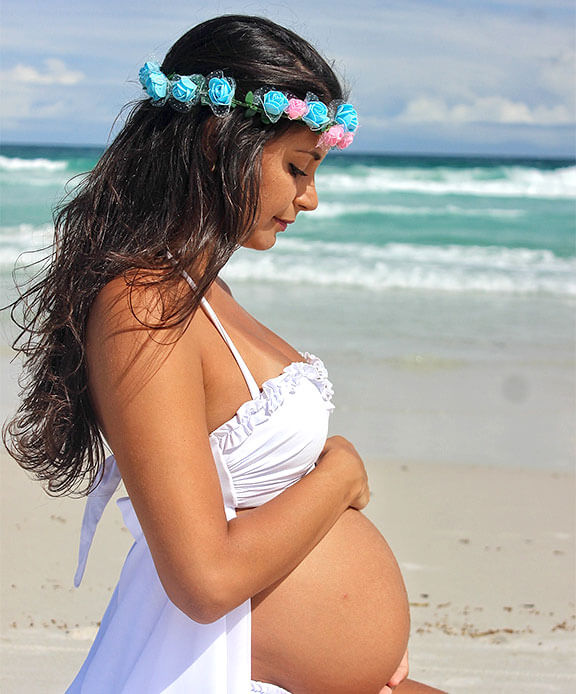 I take care of our well-being.
SanaExpert Natalis® provides from the 13th Week of pregnancy (SSW) up to delivery makes an important contribution to the supply of DHA, folic acid, minerals and trace elements. The optimal supply of the body with vital nutrients is very important from the time you want to have children, during pregnancy and until the end of breastfeeding. Therefore provide you and your baby with a complete combination of high-quality micronutrients.
SanaExpert Natalis® Pre is lactose, fructose, gluten and GMO-free.
Not only is the child born through the mother, but also the mother through the child.