Important micronutrients, specially designed for breastfeeding.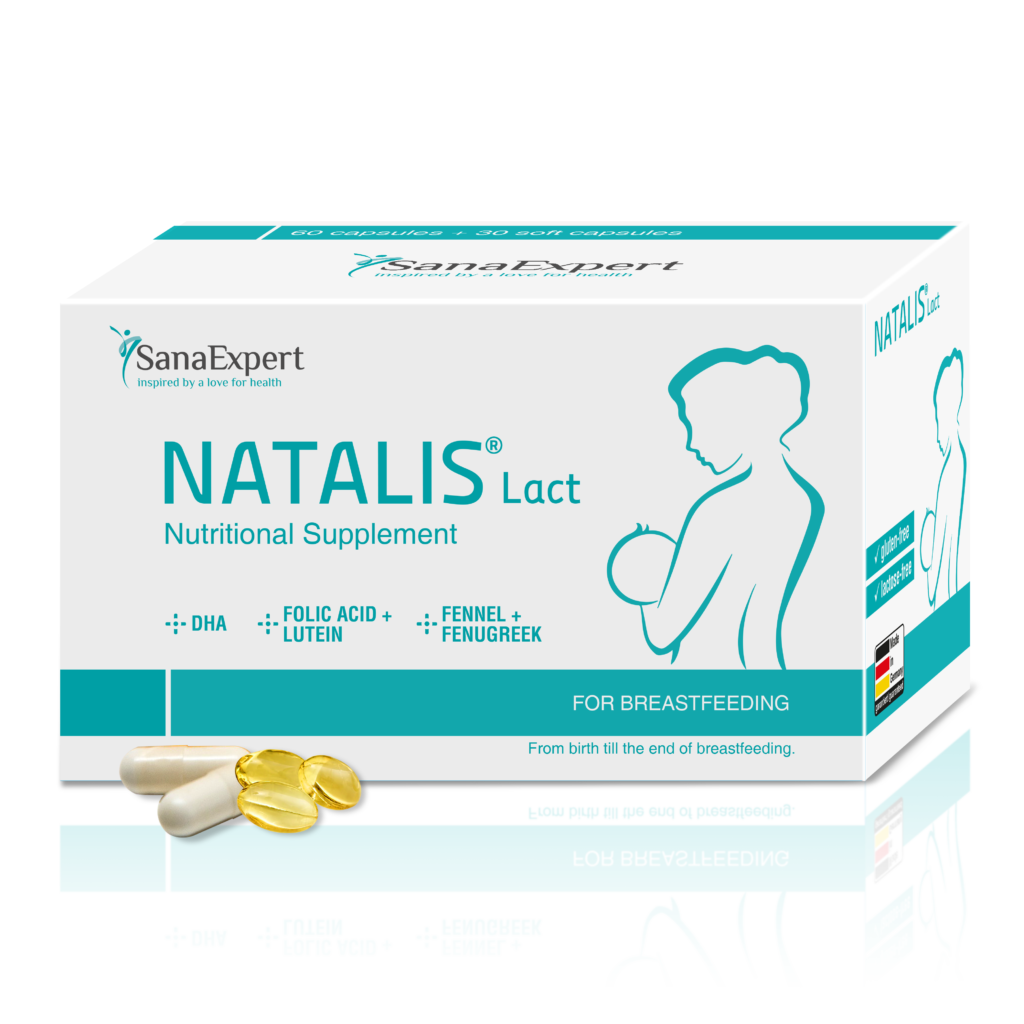 SanaExpert Natalis Lact is a dietary supplement especially for women who are breastfeeding. In addition to important vitamins, minerals and trace elements, it mainly contains folic acid, iodine, magnesium and iron. In addition, manganese, as well as fennel and fenugreek extract and special omega-3 fatty acids, in particular the high-dose omega-3 fatty acid DHA. SanaExpert Natalis® Lact is unique in its composition and was specially developed for the nutritional requirements during breastfeeding for mother and child.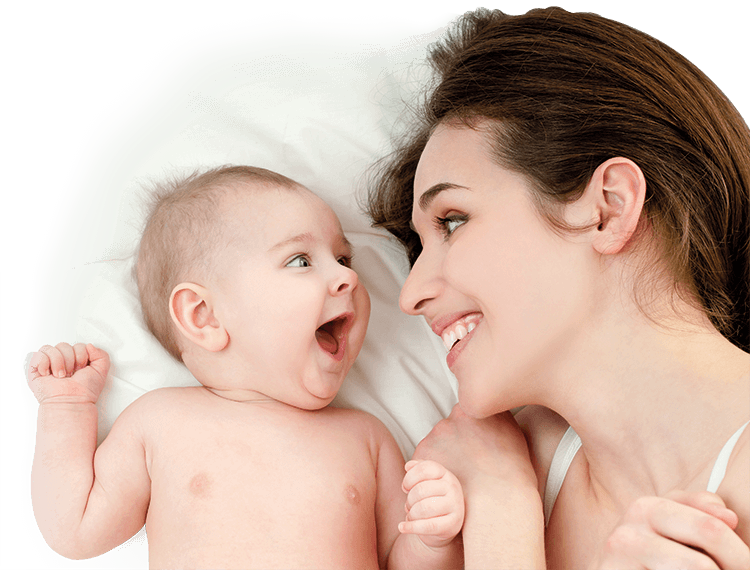 can help the baby's brain and eyes function normally.
can stimulate the production of breast milk and counteract hair loss.
can have a relaxing effect and help the baby with existing infant colic.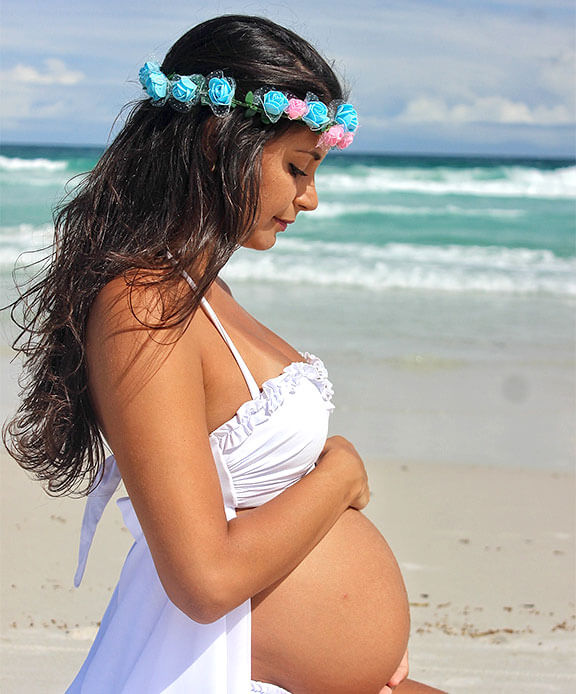 Even after pregnancy, it is important to maintain a healthy and balanced diet. Natalis® Lact will help you to cope with your task as a new mom with the best feeling and at the same time have the good feeling of doing only the best for you and your child. During milk production during breastfeeding, the energy balance is in your body naturally increased.
As a result, not only do you metabolize more nutrients, but you should also consume them. Your milk production is greatly influenced by the micronutrients you consume on a regular basis. Breastfeeding is not only a wonderful and trusting task, it also creates a very special connection with your child.
SanaExpert Natalis® Pre is lactose, fructose, gluten and GMO-free.
SanaExpert GmbH Schillerstr. 40 D – 80336 München
© Copyright 2022 en.natalis.de – All Rights Reserved.